Bryson City Ghost Walk

STARTING Saturday

JULY 04, 2015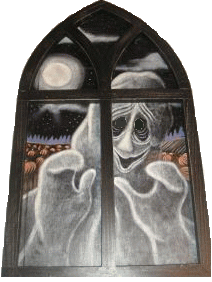 Ghost Walk Tour Information :

Tour meets at the Storytelling Center by the train depot

at 22 Fry Street, Bryson City, NC.

Arrive by 7:30 PM

Tour Begins at 8:00 PM  

Adults ....$10.00      Students ....$5.00

Children 5 and under are free

Reservations are recommended

boo@brysoncityghostwalk.com or (828) 488-5705

Private Tours for groups of 10 or more are available 

Boo, wants you to join him on a walk...

to see the "DARK SIDE" of Bryson City!

 Tours will be given every Saturday until August 30.